Commercial
Lincoln Land Roofing is a fully licensed, bonded, and insured roofing contractor offering quality roofing services in the Springfield, IL area. From small repairs to roofing replacement projects, we are ready to make sure your home or business stays dry all year long.

Damage from hail, wind, or ice? We have the skill and tools to get your property back to normal quickly and to protect the rest of your property in the meantime. As a family owned business, we understand the importance of keeping your family safe and secure. Contact us with your roofing repairs or projects for a free estimate.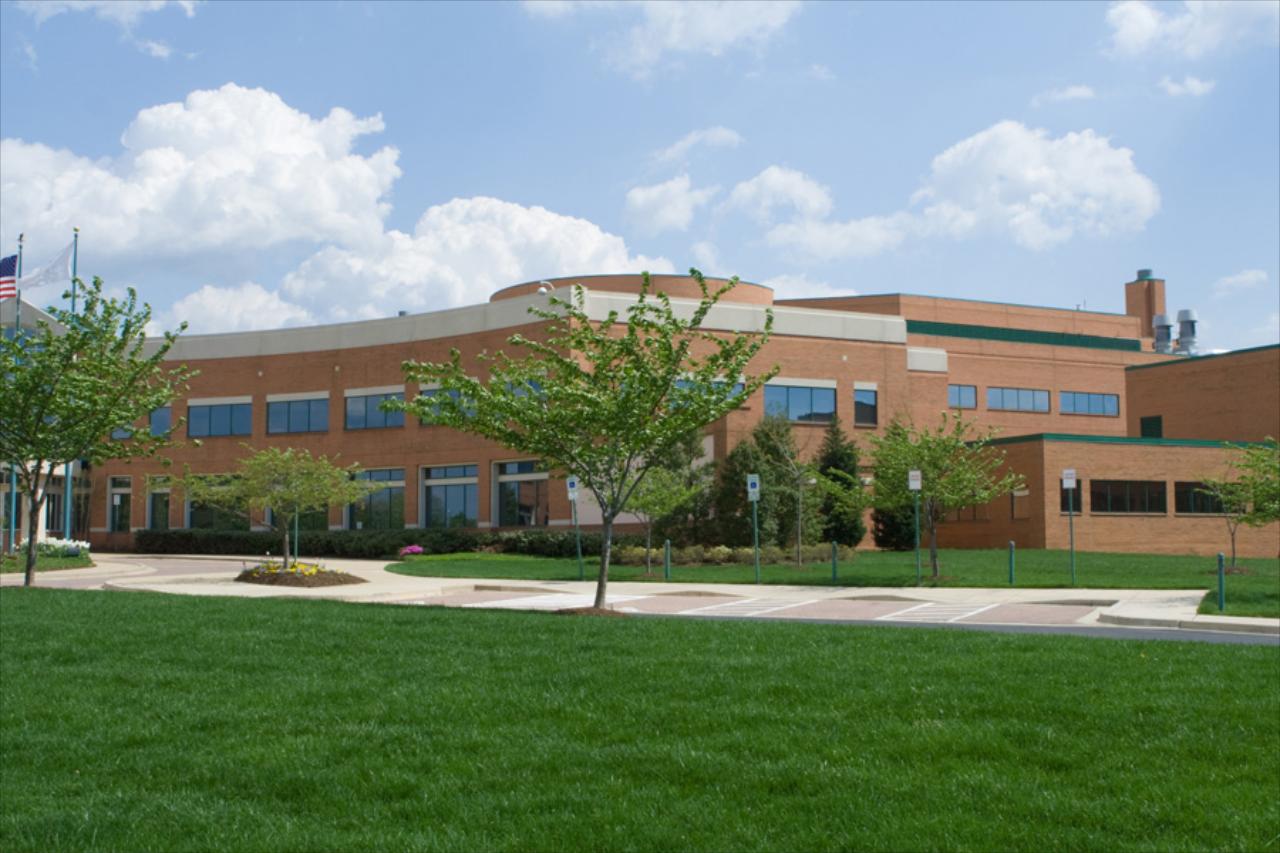 Industrial Roofing
Repair or replace your roof the right way with help from a professional roofer. We are proud to offer some of the most experienced and well trained team members in the area. Each member of our staff is fully capable of assisting with your projects from start to finish and to make sure the job is completed efficiently and correctly. We take our industry seriously and understand that you have several options available. We appreciate the opportunity to show you how we stand out from our competitors and want to earn your recommendation and future business. Contact us today with your questions and let us help you get started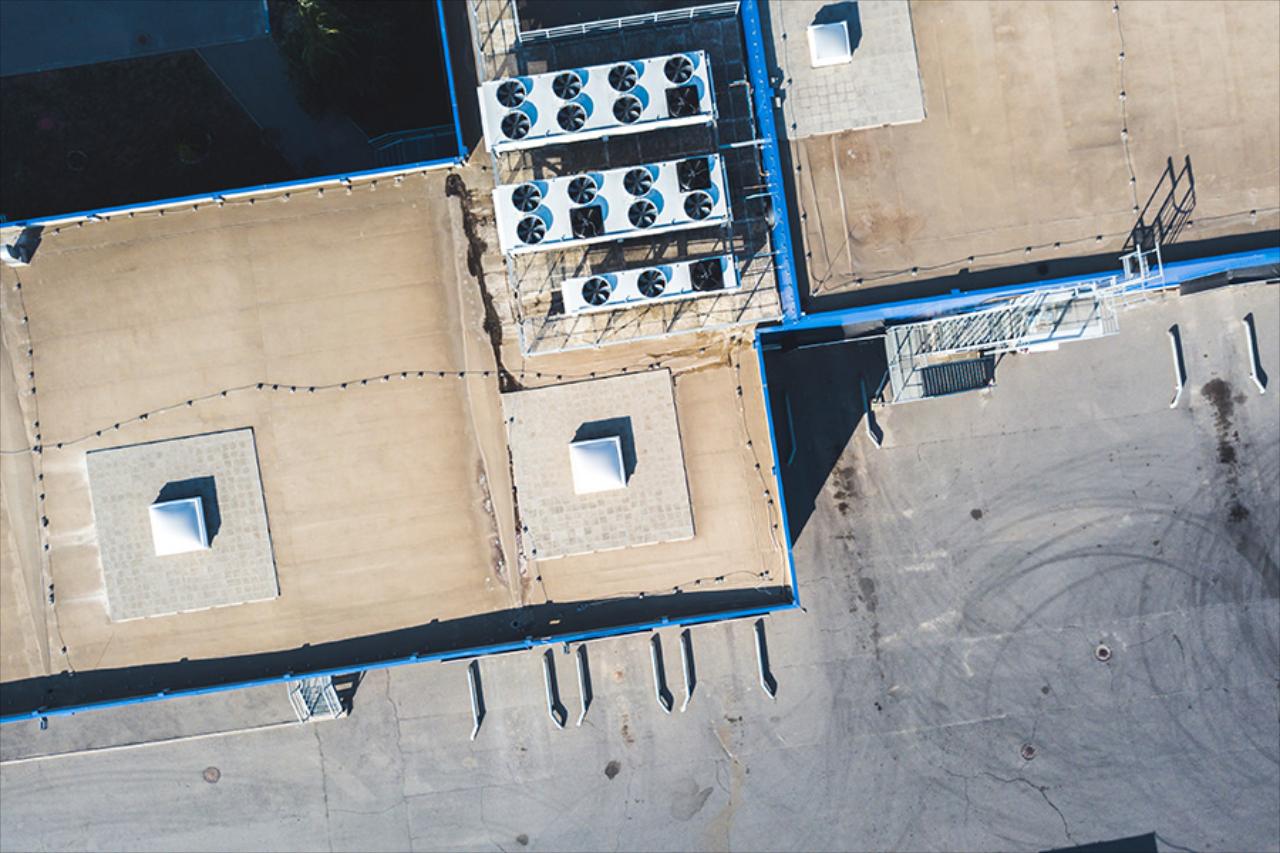 Residential
Maintaining the exterior of your home is crucial to the longevity and appearance of your property. Ensure your home's roof is done right with the professionals at Lincoln Land Roofing. Lincoln Land Roofing has the experience and equipment to keep your roofing projects on schedule and on budget. Our team of knowledgeable builders are ready to protect your home from the elements while also making it look great with quality materials and skilled craftsmanship. Don't leave your home's exterior open for weeks at a time. Put Lincoln Land Roofing to work on your next siding or roofing project and know the job will be done right. Contact us today for additional information or to schedule a consultation.